Published: 2020-05-08 Updated: 2020-11-27 18:03:35 +0100
The Much More Personal Computer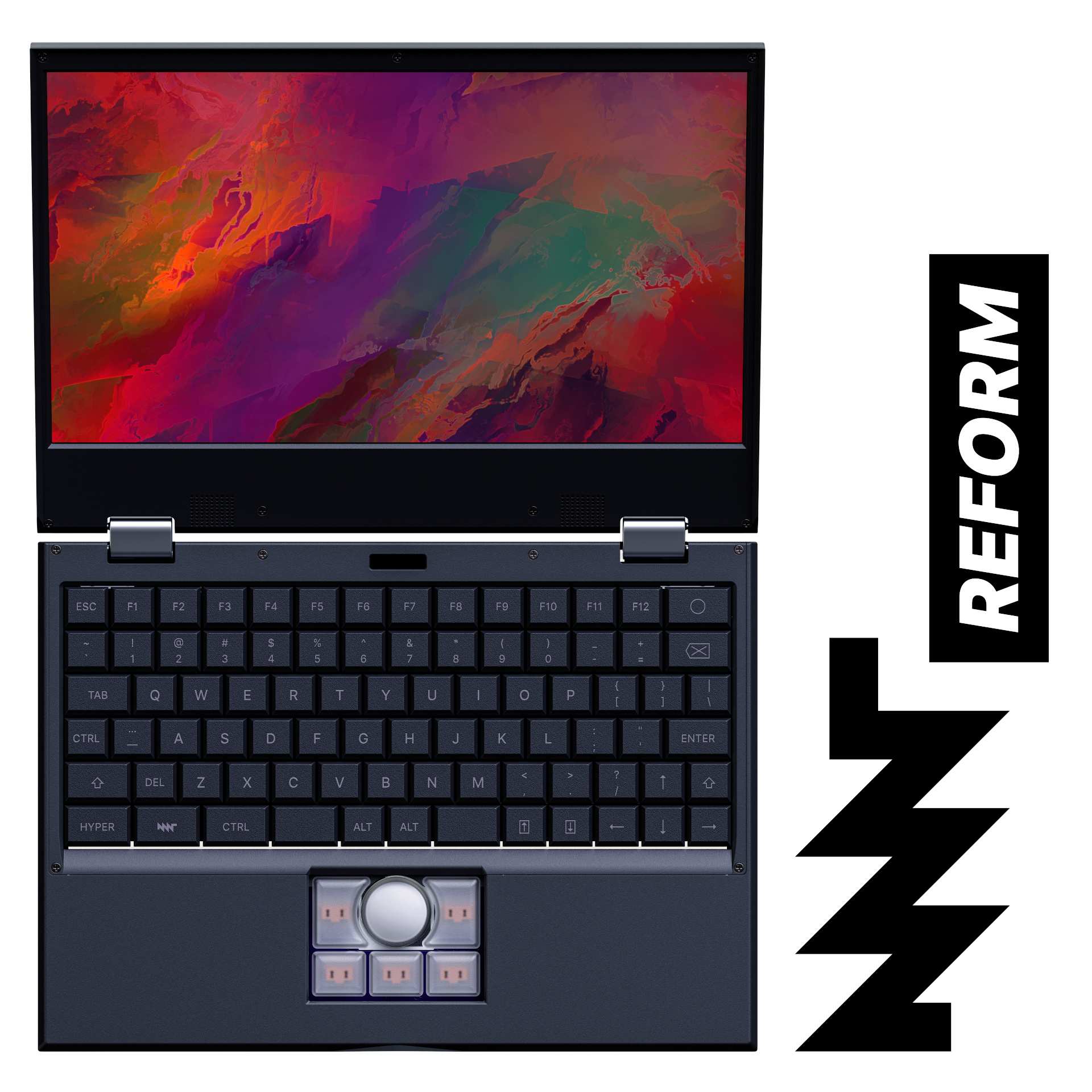 In May 2020, MNT Research launched the MNT Reform open hardware laptop:
→ Go to the Crowd Supply Campaign
This page serves as a link index to all Reform content, both historical and recent.
(Deutsche Version: Der persönlichere Computer)
MNT Reform Final Version
Internally called MNT Reform 2.0, this is a version with many improvements, full aluminum enclosure, HD display and NXP i.MX8MQ module.
MNT Reform Prototype Version(s) (internally called MNT Reform 0.1 - 1.0)
This was the original version of Reform, based on NXP i.MX6QP.
Talks / Appearances
IRC Channel
Chat in #reform on irc.freenode.net
Crowdfunding Campaign