Published: 2022-12-24 Updated: 2022-12-24 20:54:34 +0100
MNT Reform December 2022 Update
We hope that everyone is having a festive, warm winter with friends and family. 2023 is right around the corner, so we decided it was time to share the latest and greatest from the world of MNT Reform. Here's what's been going on…
Protected Battery Boards are now Shipping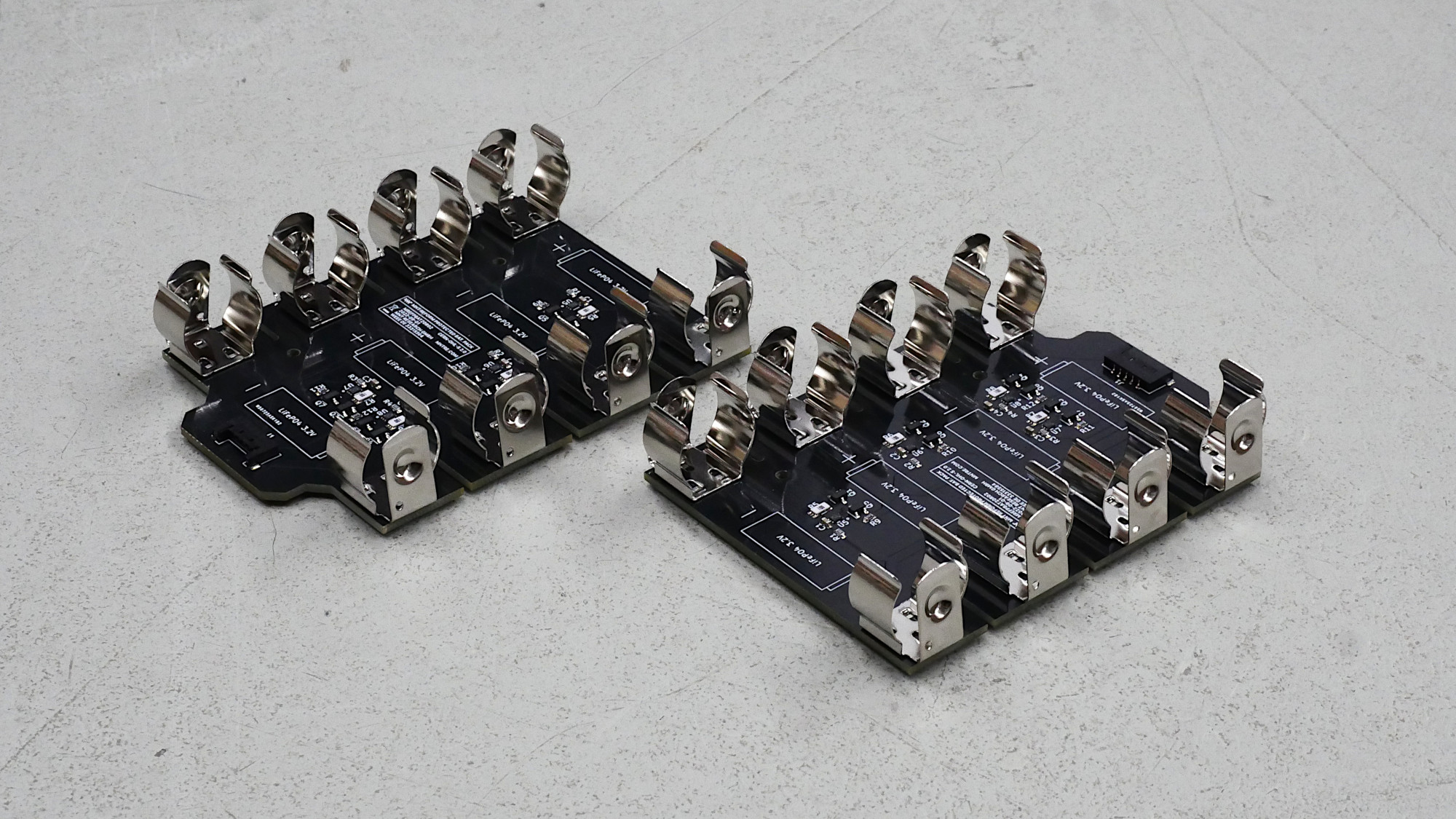 After some design revisions earlier in the year, there is now a final version of the protected battery board available in the MNT Shop. These boards replace both standard battery boards, and protect your batteries on a per-cell basis from running out of juice. Thank you to all our loyal users who gave us feedback that led to the creation of this add-on.
MNT Reform Camera is Ready for its Close-up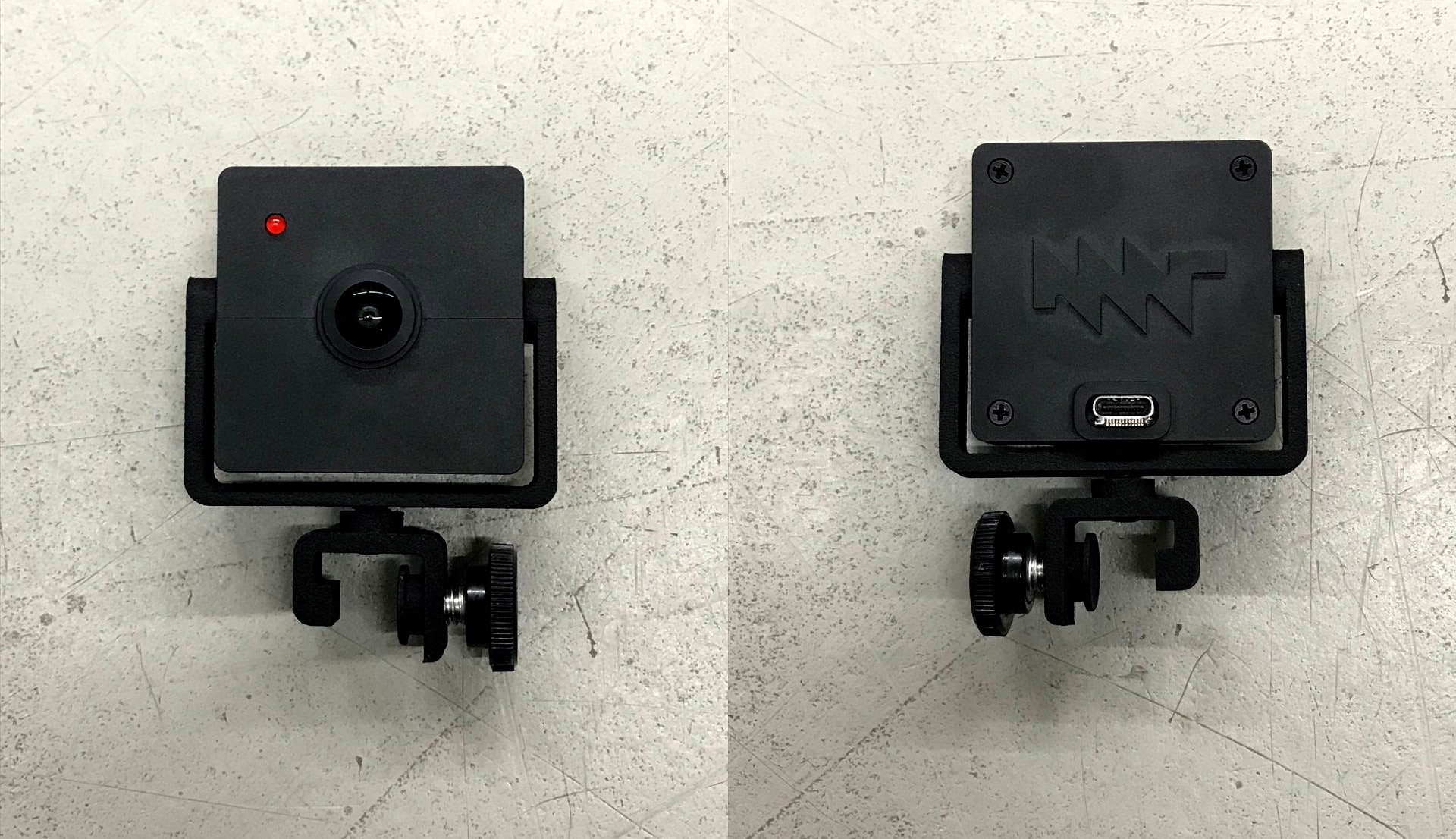 A new member of the Reform family of devices is the MNT Reform Camera. This USB-C device was designed as Open Hardware in KiCAD (by F. Schneider) and FreeCAD (by Greta Melnik) and is just as documented as the rest of MNT Research's products. With its 120-degree wide angle lens and broad device compatibility (no special drivers necessary), it's a sleek and hackable solution for all your video call needs.
Pocket Reform Design Almost Complete
We were blown away with the positive response to Pocket Reform all across the internet. Thank you for your support and patience!
Over the last months, we've been working hard on bringing MNT Reform's 7-inch sibling to the finish line. The first aluminum chassis pieces are done, which will put us at a near-finished design with only small tweaks left. Custom keycaps molds from our partner FKcaps are ready after a satisfying set of samples arrived.
After the prototype is fully tested, we'll be ready to start the Crowd Supply campaign.
More Reforms are Shipping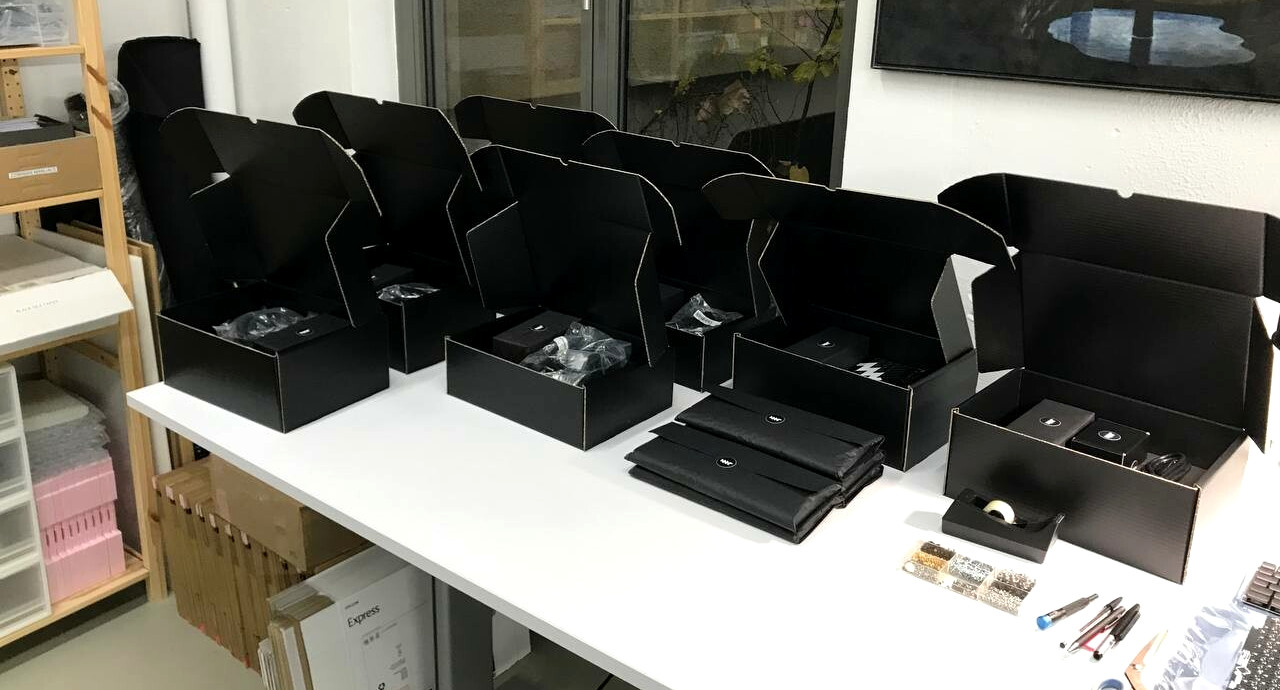 We've recently shipped another batch of fully assembled Reforms to Crowd Supply and fulfilled custom builds for our shop customers. These late model Reforms will ship with the improved trackball cup, steel side panels, updated firmware and System Image V3 as standard equipment. Current orders from our shop and future shipments to Crowd Supply will also include the protected battery boards.
MNT Reform Continues to Evolve
As time goes on, MNT Reform gets better and better! With the help of the community, some creature comforts have been added to the most recent firmware updates. Users can now see the battery percentage and estimate time to empty in the GUI, get live refreshing of battery status on the OLED screen, and use keyboard shortcuts (Hyper+F7-F11) to control media playback and adjust volume.
The system image has improved greatly as well, due to improvements in the latest Linux kernel. We're very excited that new features in the etnaviv driver—like TS buffer sharing—will further unlock the potential of the Vivante GPU, and create a faster and more stable graphics experience. Finally, contributors have figured out how to get H.265 video decoding working (Hantro G2), making this more efficient codec usable on Reform hardware very soon.
For the latest system image, see the repo here. If you're already on System Image V3, you can just apt upgrade. For keyboard firmware updates, check this page and for LPC firmware, see here. For instructions on how to update your peripherals, check this section of the operator handbook for details. Please note that in order to get battery percentage in the GUI, you will need an up-to-date reform-tools packages that pulls in the necessary driver (the reform2_lpc kernel module).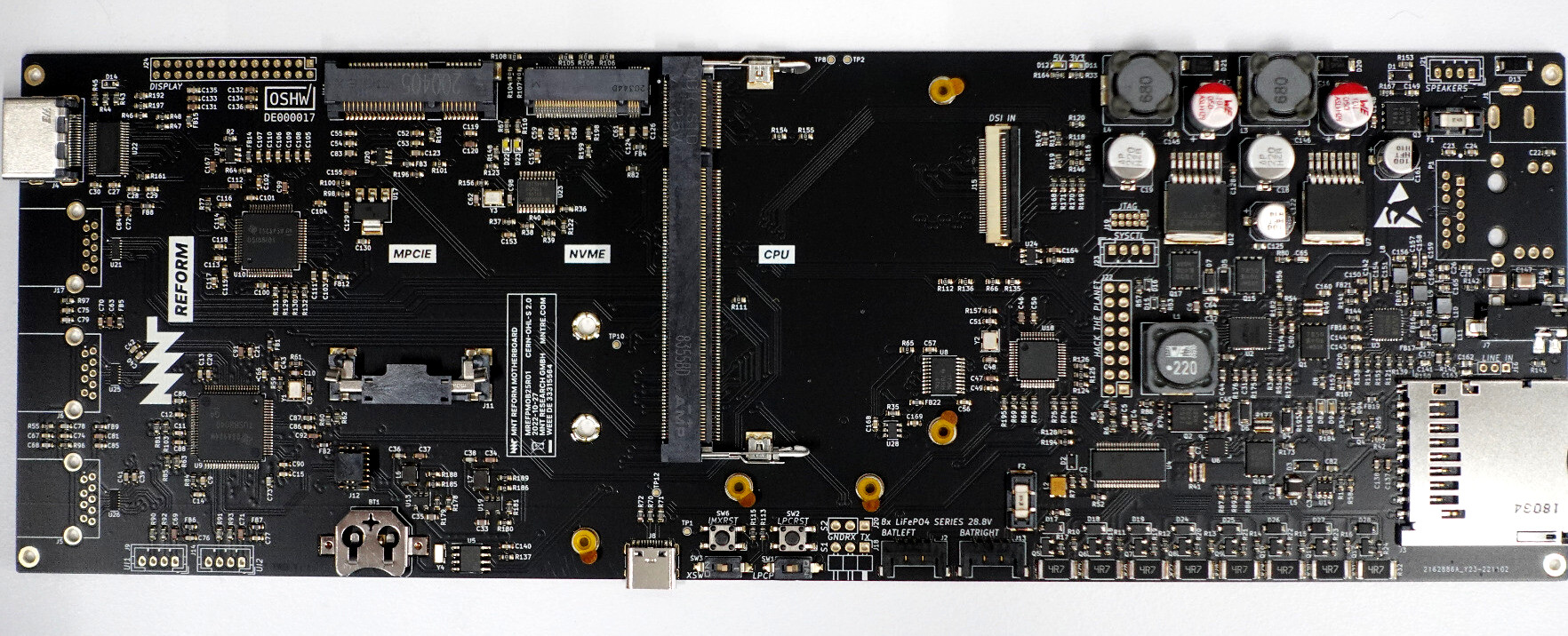 A revised v2.5 MNT Reform motherboard is also done, fixing some bugs with the initial design as well as switching parts out based on availability. The main improvements are:
Lowered headphone lowcut filter for improved bass response
USB-C replaces microUSB as the LPC flashing connector
Lowered power LED brightness
Fixed current leak through balancing circuit that could bypass missing cells
Fixed main buck converter enable behavior under low voltage condition
Fixed charger control circuit that previously required a factory resistor bodge
New Reforms in 2023 will ship with this new, improved motherboard.
Exciting CPU News
2022 was a year of promising developments for the MNT Reform platform as a whole. Next year, we're looking at a slew of new CPU options, addressing a big piece of feedback we've received from the community. You want more power? You want more RAM? We hope to deliver.
The open hardware LS1028A module was a tough nut to crack, with difficult-to-diagnose, non-working SERDES. With the help of our partners at RBZ, as well as some assistance from NXP itself, we concluded that there may have been a problem with the reflow oven used to make the prototype boards. Since the initial design was created, some secondary components have become scarce, so a reworked version will be created and tested in early 2023. We will also assemble some prototypes based on the current design, to finish validating it as soon as possible. TL;DR: there's a delay but we're hopeful the finish line is within sight, with fulfillment soon thereafter.
If you were hoping for some news on the CM4-compatible carrier, then we have it for you! After hitting a roadblock with display-out from the Raspberry Pi CM4, we discovered the need for a display adapter. This custom adapter will adapt the CM4's secondary HDMI signal to the eDP Reform requires. We hope to have this new HDMI to eDP adapter tested early in 2023, and will begin preorders for the CM4 adapter kit once it's finished.
Finally, the i.MX8MPlus upgrade board is in great shape, with all essential drivers working now. This NXP CPU is similar to the processor that currently ships in MNT Reform, but it was fabbed with a more advanced 14nm process. So, it runs cooler and slightly faster (1.8GHz up from 1.5GHz). With 8 GB RAM support available, this module will be a meaningful upgrade for Reform users, and a solid foundation for Pocket Reform.
We have more news coming in 2023 about even more powerful MNT Reform CPU upgrade options, so stay tuned!
MNT Reform meetup in Seattle, Washington, USA
Since Reform is a community-powered project, it's great to see the community in person from time to time. In October, at Seattle Makers, a handful of enthusiasts and users gathered to share hacks, check out alternative operating systems, and brainstorm new ideas. In total, we had 8 Reforms together in one place!
At the event, SDF.org members showed off the 9front operating system (a further development of Plan 9 from Bell Labs), which is maturing rapidly and highly performant on Reform! Community member polydactyl handed out copies of their ergonomic keyboard PCB to attendees. If you're a Reform user in the Pacific Northwest, we hope to have another event early next year, and will post about it on the MNT Community forum.
As always, please follow Lukas online for the latest work in progress and keep an eye on the MNT Community for the latest contributions to the Reform platform. Happy holidays and our best to you in the new year!