Published: 2021-11-29 Updated: 2021-11-29 17:53:27 +0100
MNT Reform Standalone USB Keyboard Update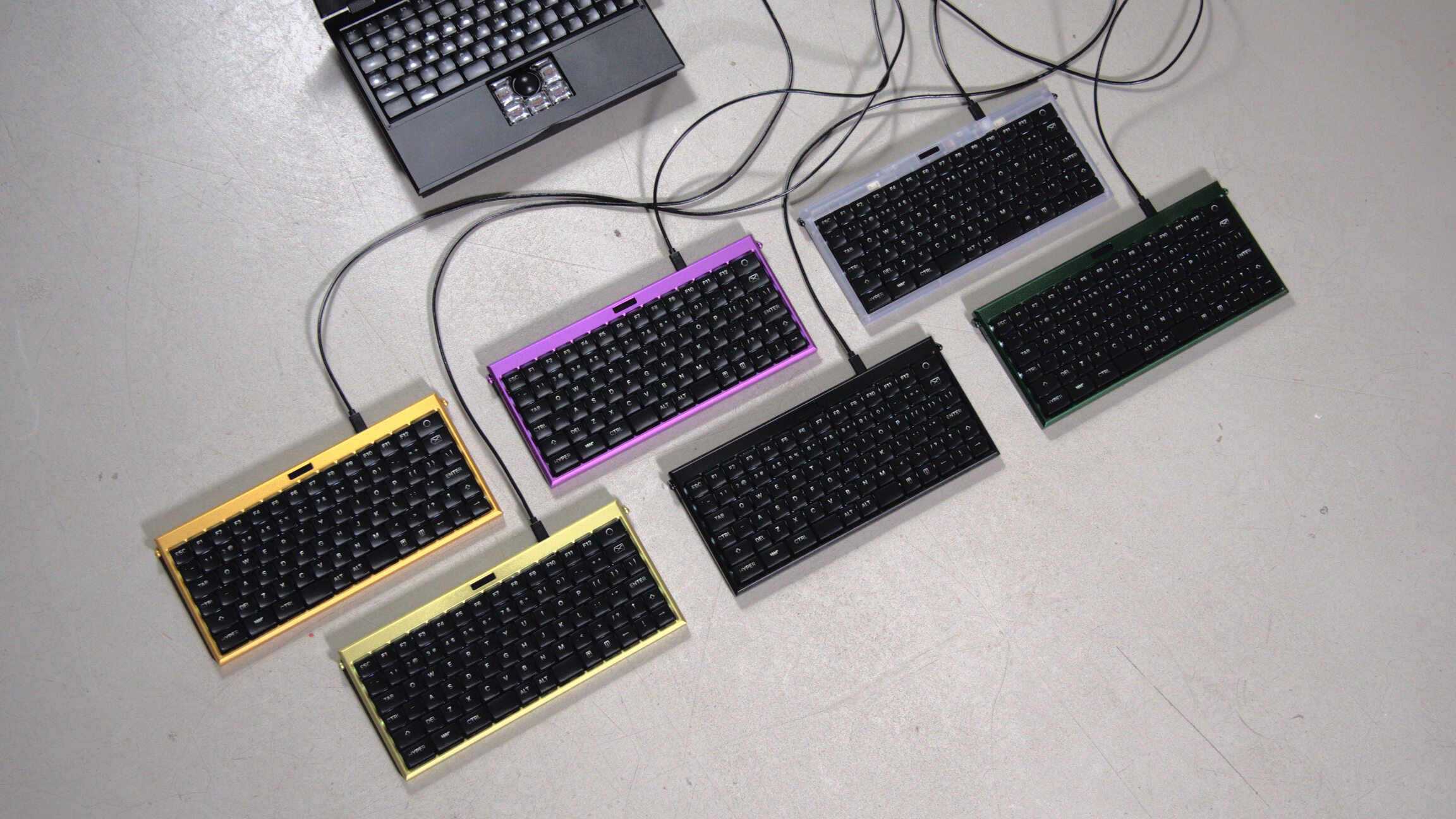 We're pleased to announce that after design changes, manufacturing delays, component shipping delays, and more component shipping delays, the MNT Reform USB Keyboard is finally in production. Thank you for your patience! Although it is a bit different than initially envisioned, we think this peripheral is worthy of your hacking setup, whether you use it on the go or at a desk.
Based on beta user feedback and extensive testing, the production keyboard incorporates a few noteworthy improvements. The most significant change is that the handle/stand has been redesigned to be shorter and more elegant. Two sets of threaded holes let you change the angle of the deck, either towards or away from you, using the handle. Try it out and find which of the four positions works best for your typing style! The revised design also has less material around the port to accommodate a wider array of USB-C cables.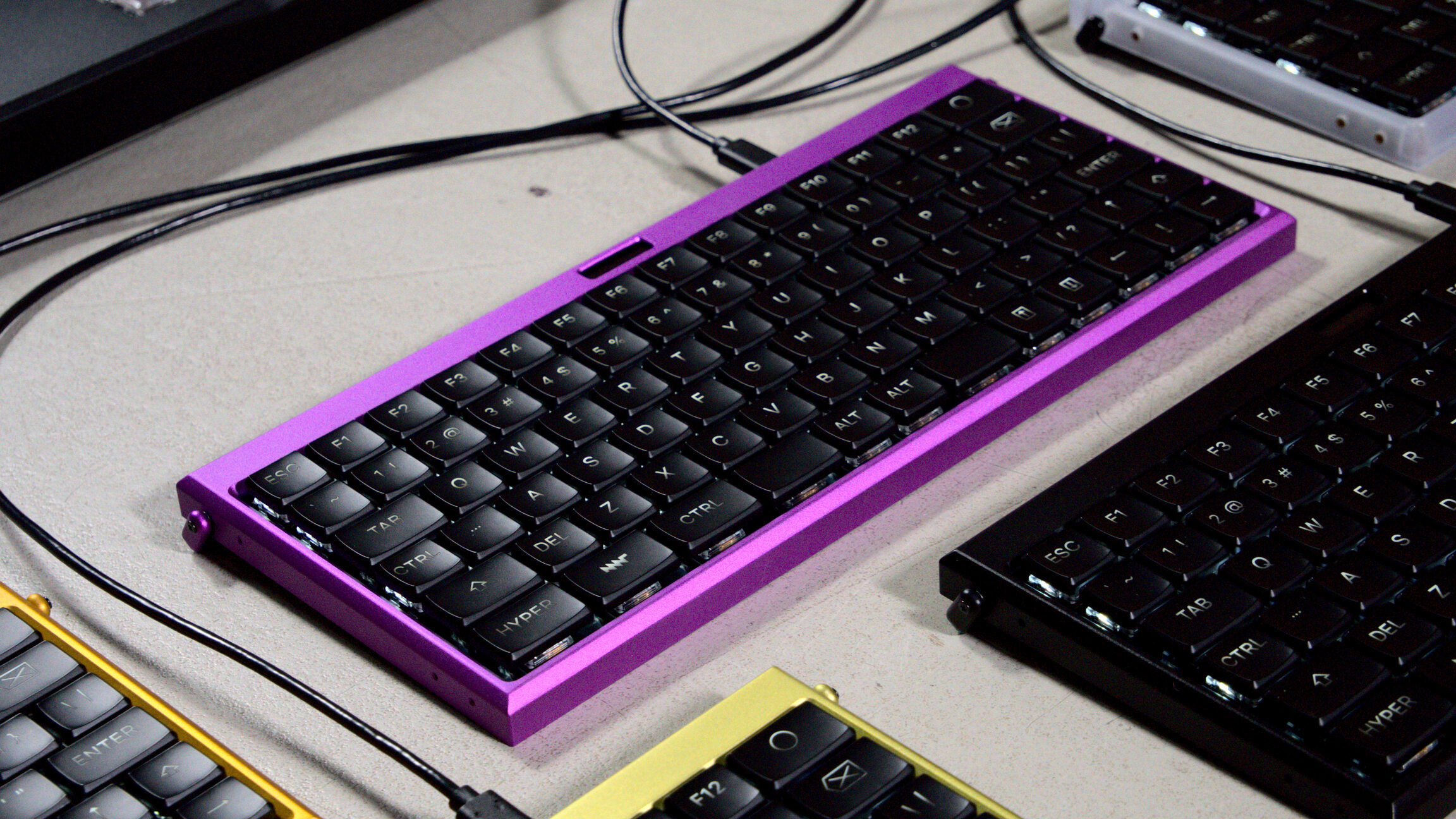 The keyboard is available in six eye-popping anodized hues, which include Deep Black, Faux Gold, Mystery Purple, Hot Copper, and Moss Green. Due to a lack of demand, Strawberry Red has been replaced by a dazzling retro Lime Green color. The translucent polycarbonate version is also available, with an upgraded aluminum backplate. Please note that the cost of the machined polycarbonate was higher than anticipated, so the price of this version will increase in the near future.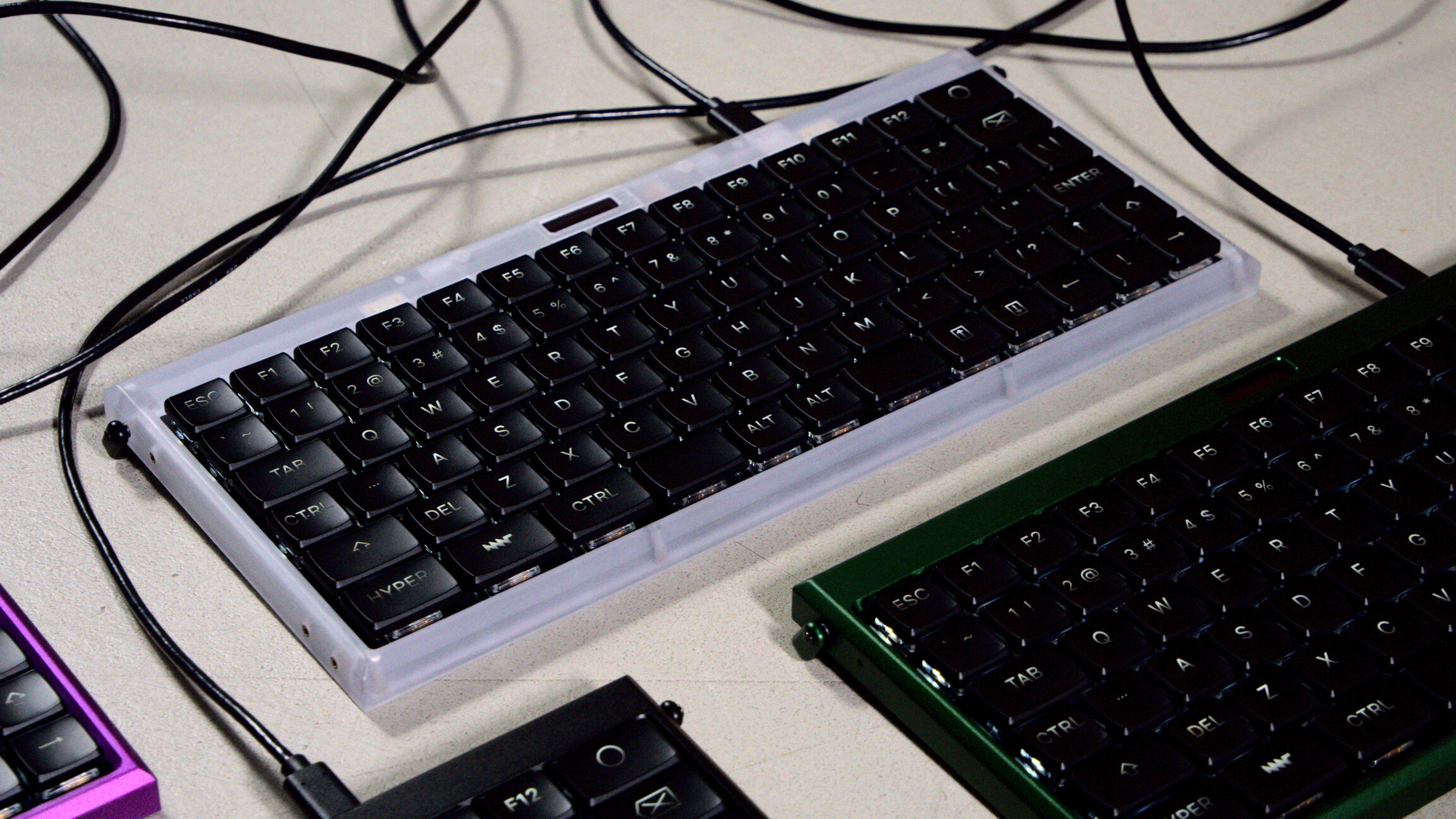 Users will be able to edit their keyboard layout with a web-based firmware builder. Using industry standard, open software tool dfu-programmer, it's simple to flash a customized layout using macOS, Windows, or Linux. Furthermore, features developed by MNT Community member Robey Pointer are set to be merged with the main branch of the keyboard firmware. This will add enhancements like custom bitmap graphics and larger fonts.
MNT Reform USB Keyboard joins MNT Reform as the second open hardware device in the lineup. MNT Reform Standalone Keyboard is available exclusively from the MNT Research online store, for €199. Alternate keycap sets are €29.99, and an accessory sleeve made from vegan Piñatex leather is coming soon.