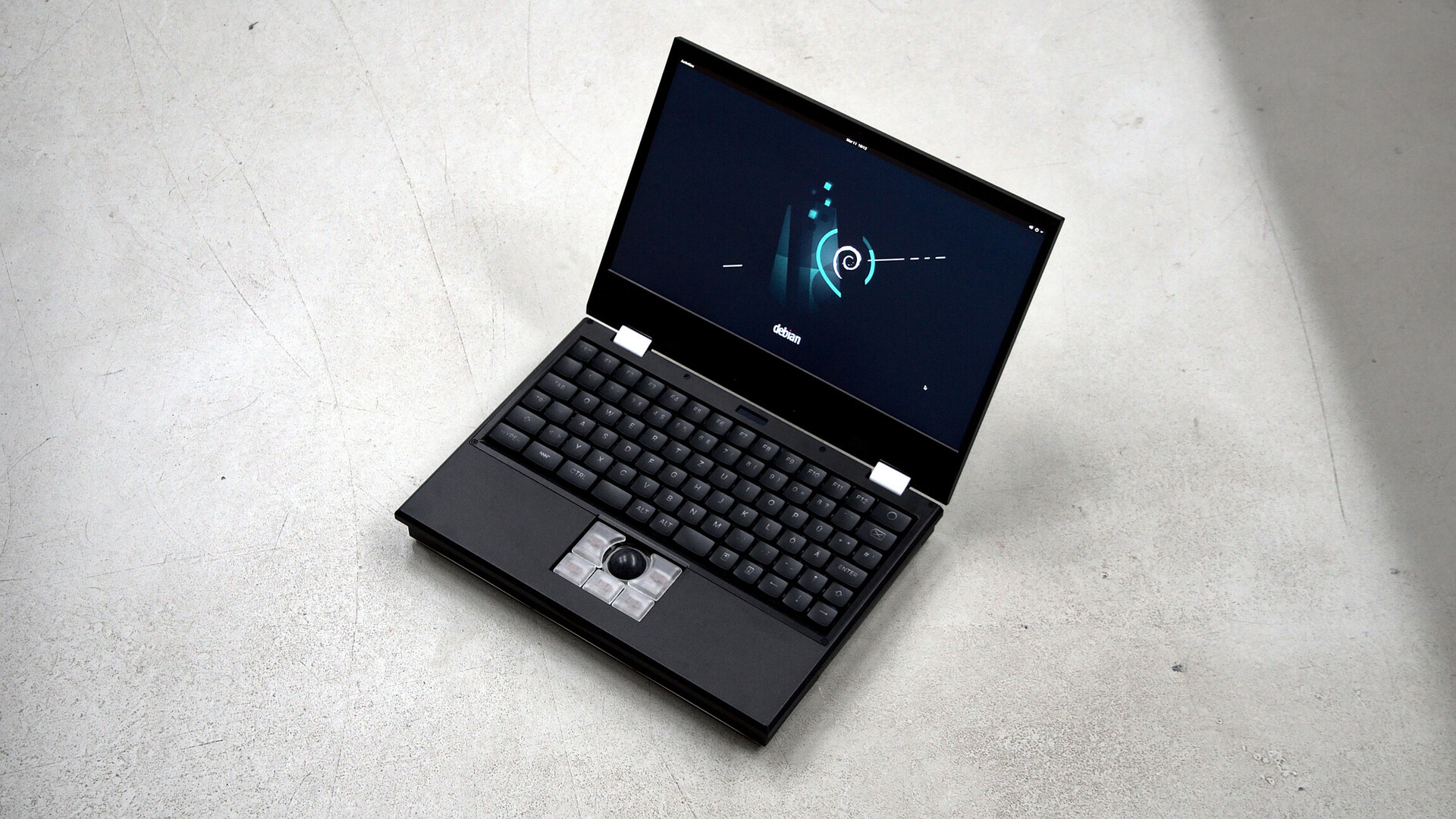 MNT Reform
The Much More Personal Computer. MNT Reform is the radical, ultimate open hardware laptop, designed and assembled in Berlin.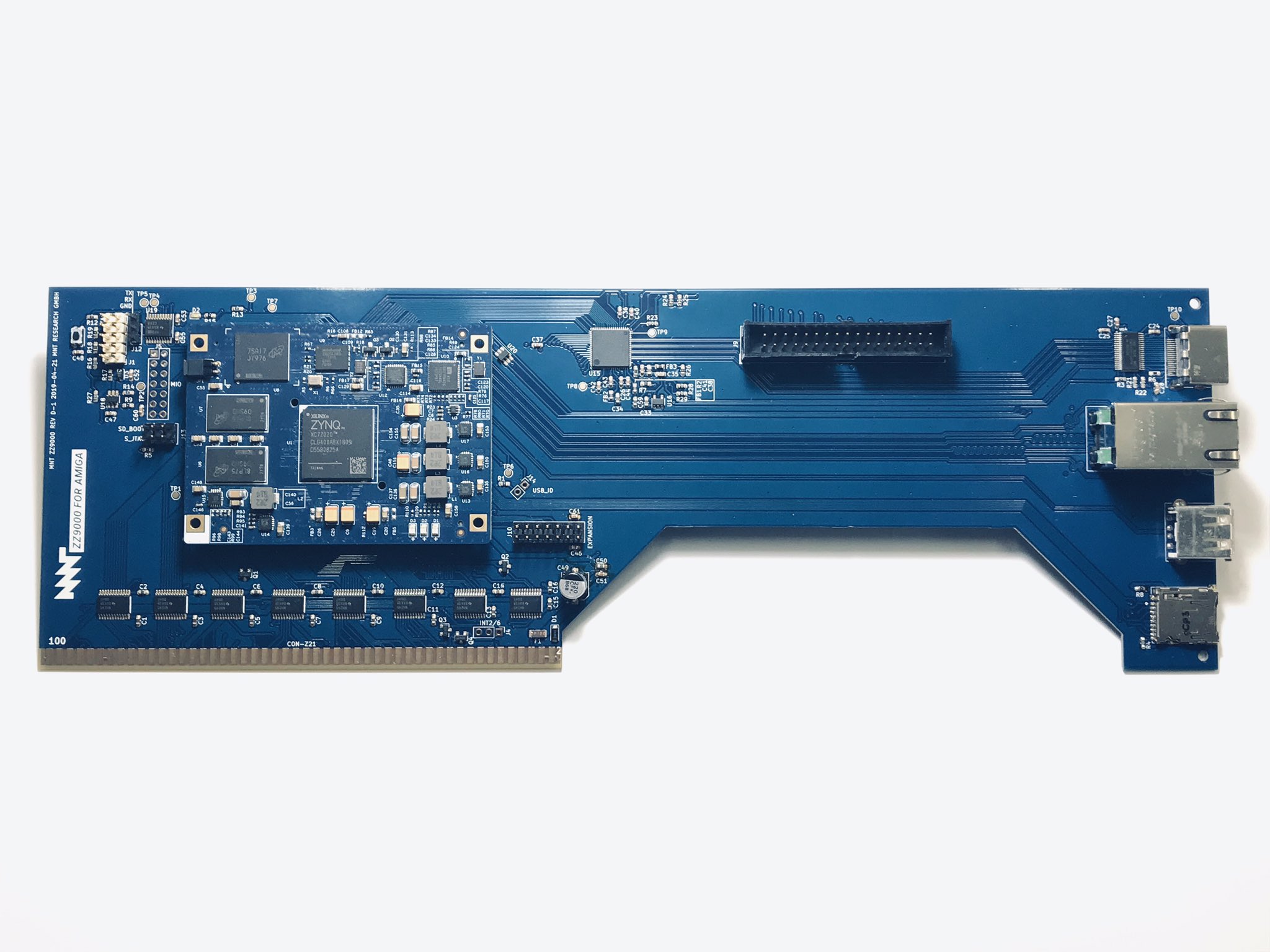 MNT ZZ9000
Expansion Powerhouse for Commodore® Amiga. MNT ZZ9000 adapts the classic computer to contemporary HD graphics, USB storage and network interfaces.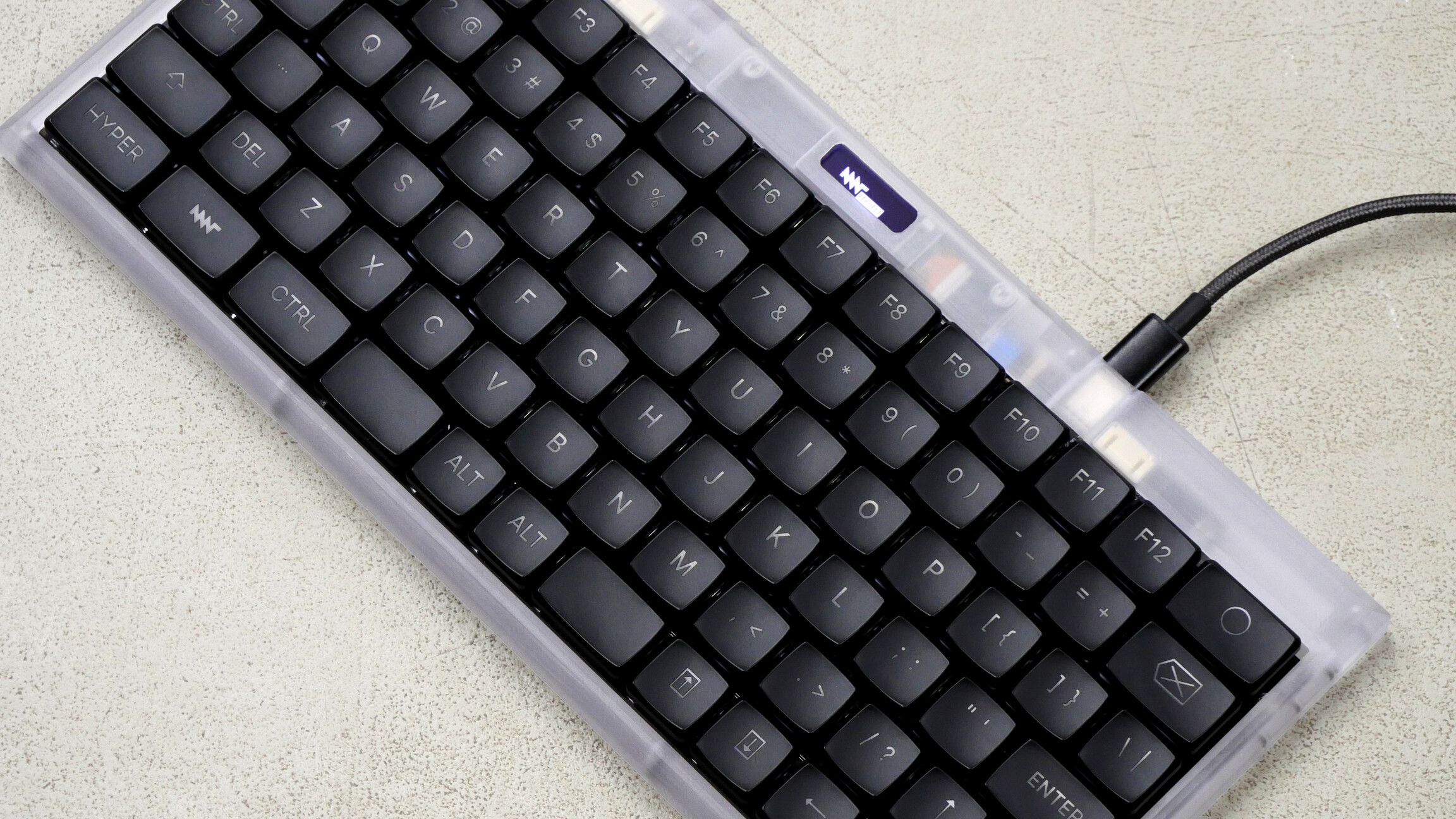 Open Peripherals
Ultra-compact Mechanical Keyboards to Auditable Cameras. MNT peripherals deliver ergonomics and auditability.
Meet MNT.
We are a diverse team of designers, engineers and communication specialists developing open source hardware, software and textiles in Berlin, Germany. We have a high standard for quality and believe that the future of our digital life is sustainable, repairable, privacy protecting, open-source and accessible.